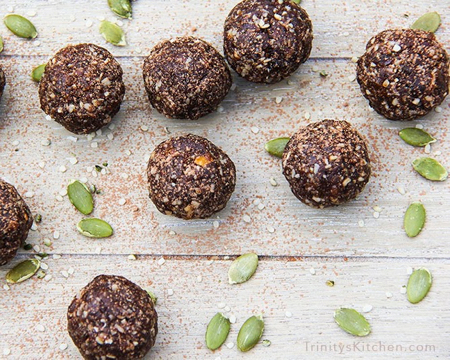 Move over nuts! Seeds are the holy grail of plant-foods. They're tiny, shy and little - easily over looked and ignored - or at best, used as a salad garnish. Most people prefer nuts (I guess because of their more seductive taste and bite-sizedness). But, let me shout from the hilltops my friends...
"Seeds are some of natures best superfoods".
In the true use of the term superfood, they are nutrient packed powerhouses, concentrated, with some of nature's finest sustenance.